What is Tim Cook's Secret Sauce?
There will be case studies, books, documentaries about Apple under Tim Cook, but right now inspired by a sharp piece in FT that points out what Cook did with Apple. The piece by Patrick McGee quotes Dan Wang, professor of business at Columbia University.
"[Steve] Jobs had an amazing run, he says, but his focus on products meant revenues were inherently volatile, like that of a fashion company. 'If you can predict next year's consumer tastes, then you enjoy all the riches—it's winner takes all,' he says. 'But if you get it wrong, you bear that cost. And what Tim Cook did well is to take Apple out of this cycle of having to search for a new hit product every time'…
"Two major products have emerged in Cook's first decade, AirPods and the Apple Watch—big successes with market shares of 25% and 31%, respectively. But the services division has proved far more significant. Last year it delivered nearly $70bn in revenue—roughly double that of the Mac, iPad or wearables divisions—and margins were 70%.
"During his time at the helm, Apple's annual revenues have ballooned from $108bn in the year he took over to $365bn in 2021. Net profits have grown 3.7 times, from $26bn to $95bn.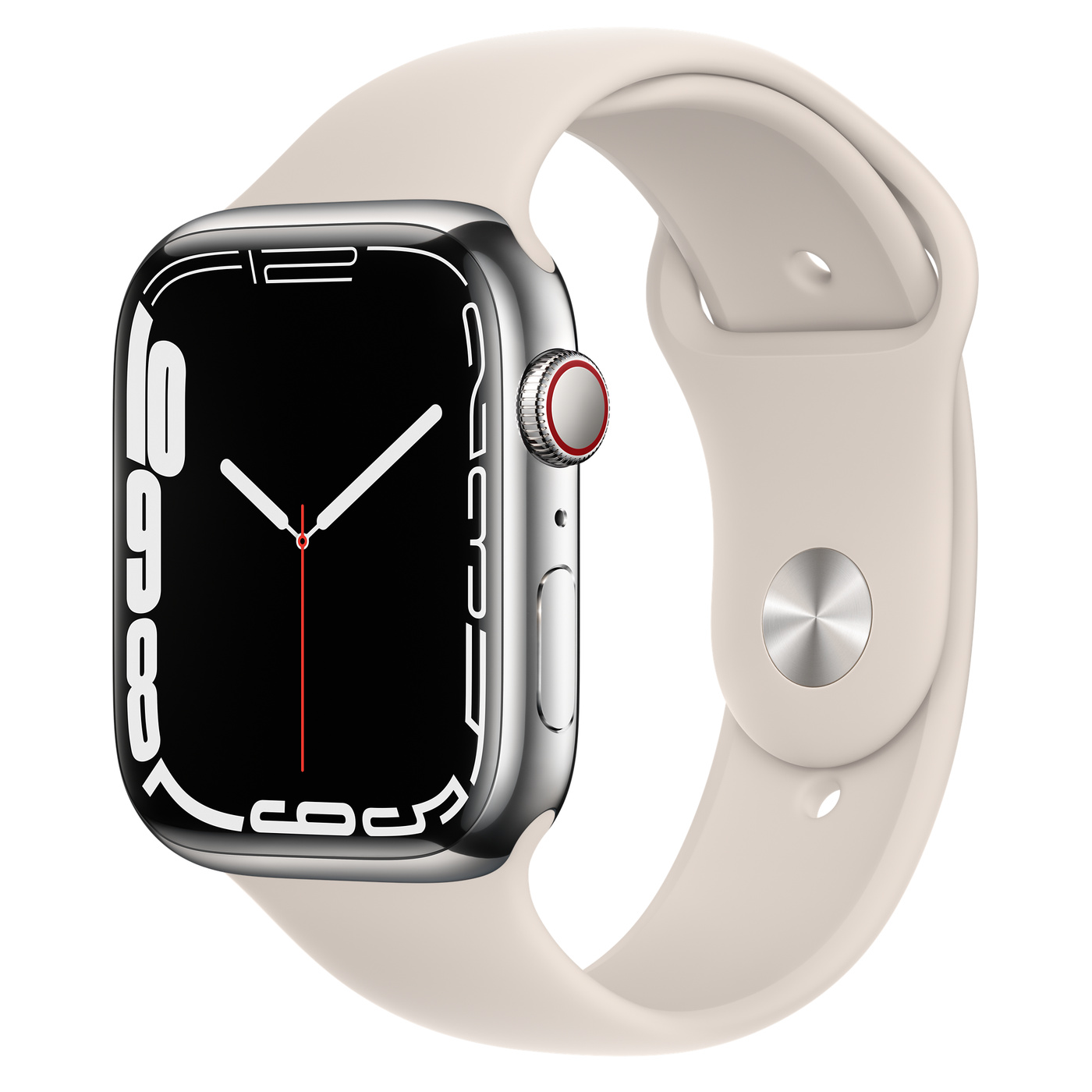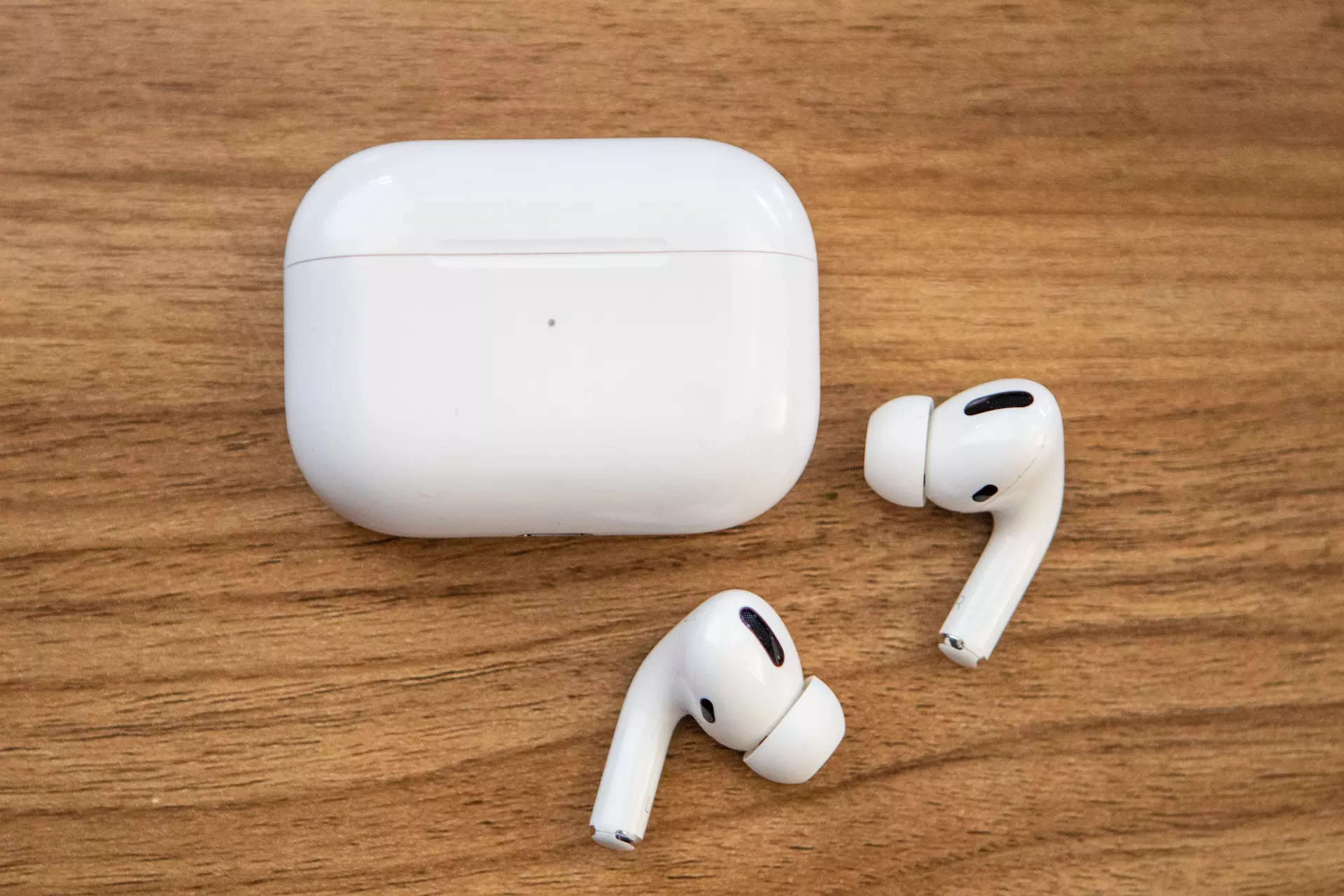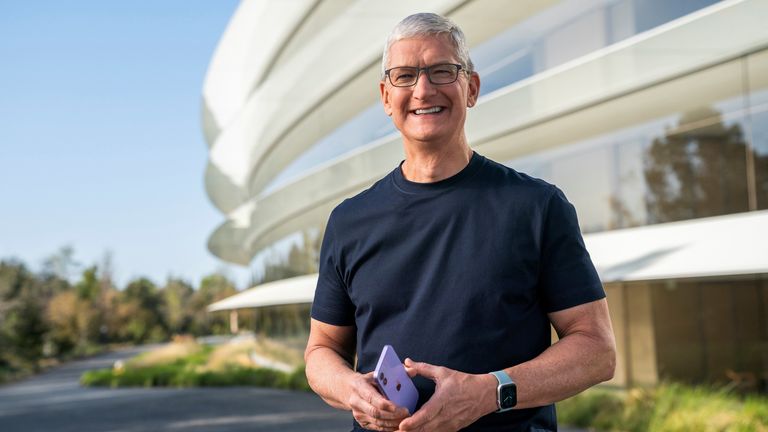 "But more significant is how Cook has built a services juggernaut to eke out every penny of the Apple ecosystem, garnering a steady stream of recurring revenues from App Store fees and nearly 800m customers paying for digital media that expanded during his tenure. That substantially reduced Apple's dependence on the iPhone—and propelled the company's share price to a level where its price-to-earnings ratio is now three times higher than what it was a decade ago."
You can dig deeper in the FT article titled Apple at $3tn: the enigma of Tim Cook
ENDS