Everyone loves a good story. Stories are a communal currency of humanity quoted Tahir Shah in Arabian Nights. And without wanting to sound far fetched, storytelling is our obligation to the next generation. Passing on the baton, if you may.
There is no greater agony than bearing an untold story inside you. After nourishment, shelter and companionship, 
stories
 are the thing we need most in the world.
Forget about being perfect because it is boring, predictable and inauthentic.
Be imperfect, authentic and relatable
. Way too many people don't share their valuable lessons because of fear of not being good enough. You are good enough! Share your story and touch people's hearts and heads.
If you care about it, it's probably a story
. We remember a famous sporting win, not because we were there, but because the story resonates with us. We vote for candidates because of their stories, and shop at stores that have a story that strikes a chord with us.
Ideas are aplenty, but ideas without action are regrets. The last time we took action on an idea, extended our hand to a friend, went beyond self-doubt to launch a new project- all these happened because the story worked.
And it's possible to tell a better story
. Just get started.
It's on us. We need to learn how to hear stories, figure out which ones are resonating, and do the difficult and urgent work to make our stories more effective.
Because if we care about it, it's worth doing better.
Storytelling is metaphorically speaking in our DNA! 
We are storytellers. We are called Homo Sapiens, but we could also have been called 
Homo Narratus
. Those who could tell great stories around the campfire would increase the odds of the group surviving. The parents who could tell great stories about lessons on the savanna, how to hunt and other essential skills would increase the chances of their offspring later becoming parents themselves-
Asger Lindholdt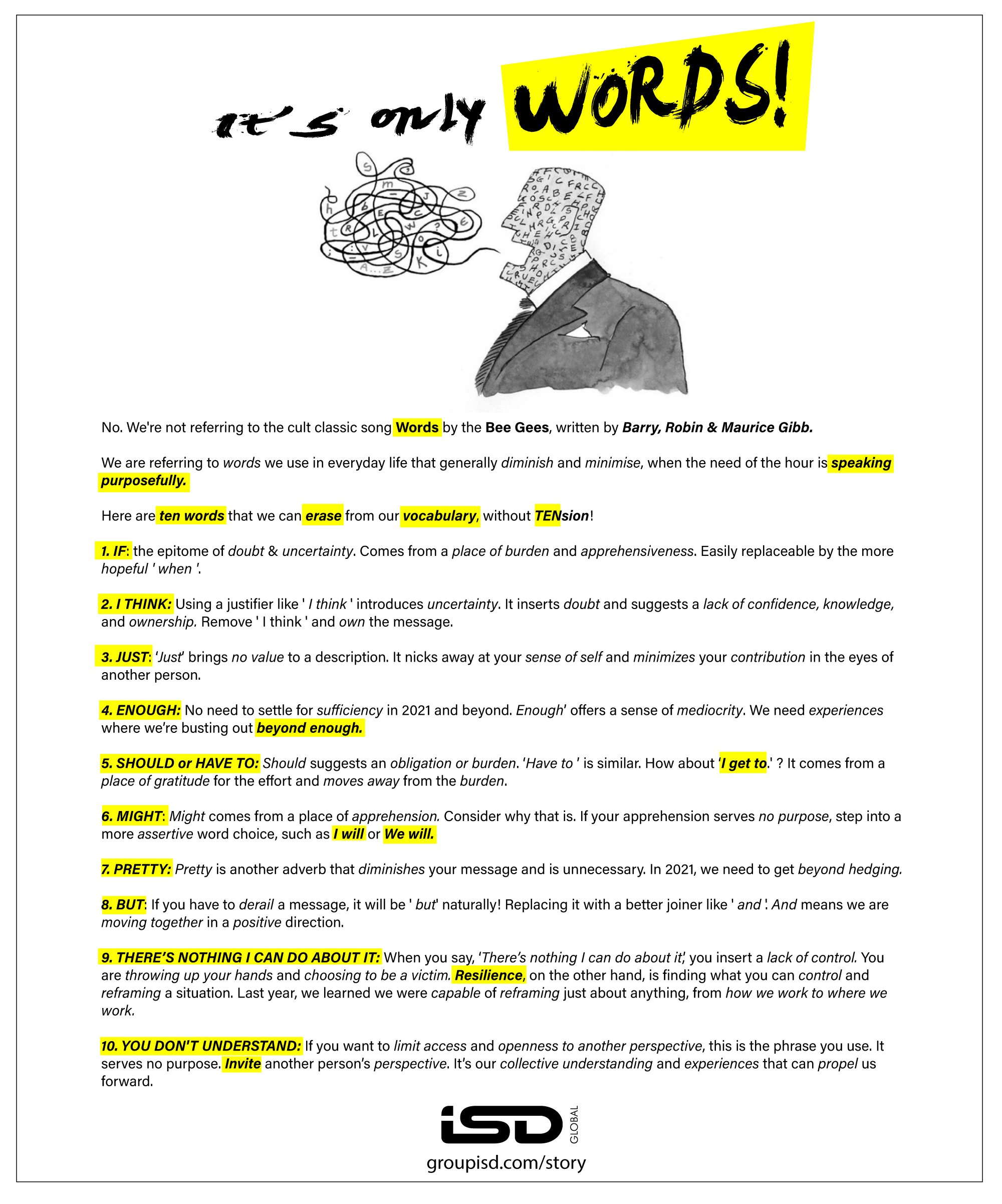 Don't be trapped into following the 
Hollywood Paradigm of Storytelling
 viz- 
Set-Up, Conflict, Resolution.
Thats an established practice in the movie business. 
Good stories will always captivate audiences, whatever the medium.Therefore its power is limitless.
In 6,000 years of storytelling, people have gone from depicting hunting on cave walls to depicting Shakespeare on Facebook walls. – Joe Sabia
Are you telling your story? Because, remember, your story matters!
ENDS