How do you get it write?
" Our notebooks give us away, for however dutifully we record what we see around us, the common denominator of all we see is always, transparently, shamelessly, the implacable 'I." —Joan Didion, "On Keeping a Notebook ".
Either write something worth reading or do something worth writing said Benjamin Franklin. 
Write something. There is no greater agony than an untold story inside you. Write something. Then improve it. Then write something else.Then repeat it till such time you have enough matter to constitute a post. Then ship it out. Rinse and repeat the process. Throw caution to the winds and to things like ' writer's block '.
On the freeway of consistent bad writing is the convenience store that comes up- that of good writing. Fuel up there. 
And as you do that, you will simplify, clarify and amplify your thinking and strengthen your stories. When you are writing, you are looking at your own freedom. Nothing more empowering than that.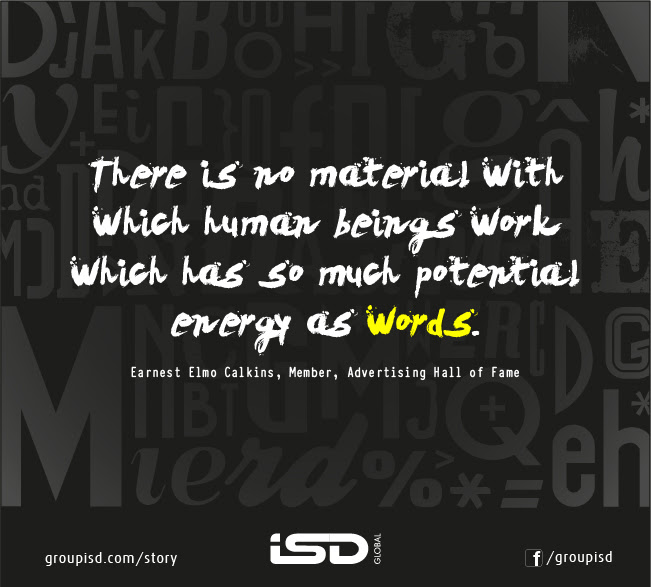 Please yourself. Pick up a few words. Stick your neck out and string them like a necklace.Open with a question and don't answer till the end. The world will wait for an answer..then read out the riot…write act. Rinse..repeat.
From writer's block to writer's blog. The Separation Anxiety that we have in our heads is only a myth.
" The first draft is you just telling yourself the story "- Terry Pratchett
Did you get it write?