Ever since I can remember, marketing has focused on the USP, the unique selling proposition, and the product's/service's features and benefits. This is a traditional theory and applies to a rational, analytical view of value. In an oversupplied market with more, and often conflicting information, rational decision making becomes a myth.
Instead, start paying attention to what people do (which is the best indication of how they feel), not so much to what they say.
The more choices there are and the more complex life becomes, the more people make decisions that "feel" right to them, and NOT on an objective truth.
So, how is your brand performing in the economy of feelings?
Changing behavior is a herculean task- ask any newspaper brand or cigarette brand or an Operating System brand..
You would have heard of this brand called Betty Crocker fabled for their Cake Mixes– when they launched, it was launched as a plug & play product, get the mix into the oven and voila, the cake is ready! Guess what? The brand bombed in the market.
They went back into the market wherein they gave only a 70% ready product and got the customer to participate and work on the remaining 30%- now guess what?? Betty Crocker was a roaring success.
Same thing applied to Ben & Jerry when they launched their Lavender flavor- it bombed..comeback kid was twinned with a more familiar to the audience Vanilla flavour and presto..
Creative pursuits that aim at changing consumer behavior should be hinged on layering the novel on the already familiar.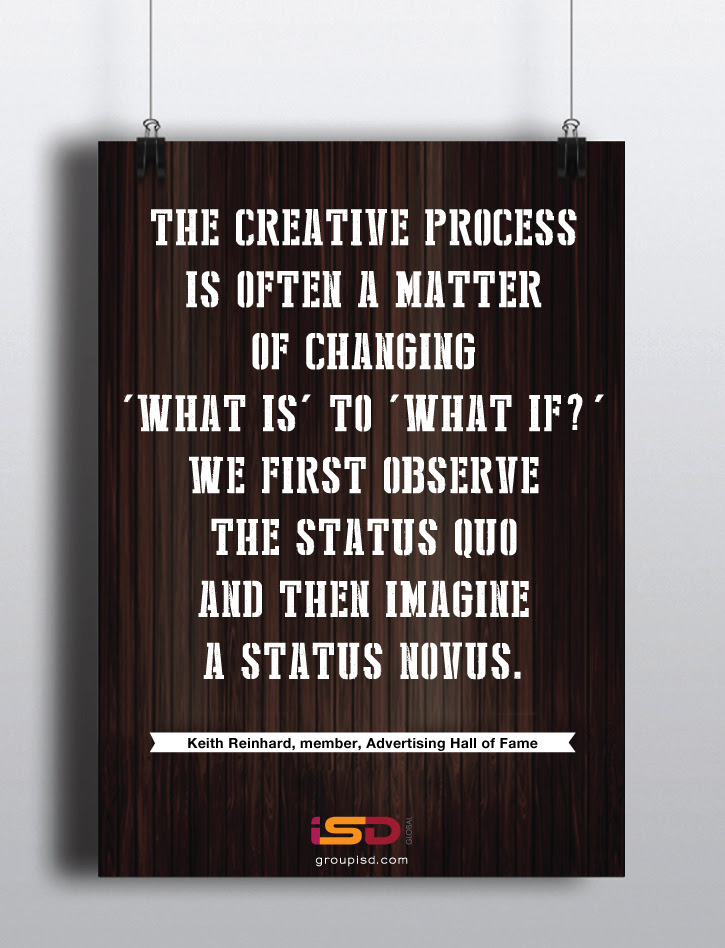 Caution: The value of marketing is not where you have been told it is.
Analytics inform , emotions compel.
In an era of quantum marketing with 5G, IOT, AI, VR, AR, MR, Meta etc, connecting hearts and minds is a great opportunity.
So, Marketing 101 would somewhat go like this:
-Identify which audience you want to be serving
-Examine what they need or want but don't have
-If you can help people get to where they seek to go, when they're ready to get there, the stuff called marketing gets significantly easier
-Be happy with serving a MVA(Minimum Viable Audience) rather than try to be all things to all people. Delight the daylights of your MVA
-Instead of finding customers for your product or service, find a product or service for your audience
As I conclude, may I direct you to this article from BrandKnew on how marketing has changed over the last half a century
ENDS