A​nd here begins my acrimony with acronyms..
POV: We know its Point of View​ but in reality how many of us( 7.5 Billion and counting)get a chance to articulate it. It mostly remains submerged in inertia, intimidation, insipid environments, throw in a bit of introvertism and all of that and that paints a pretty POVerless picture..
Now, could we look at POV in a different light?
POV: Power of Vulnerability. Ingrained, Always On, Comes with the Territory(of being human), Backs to the Wall, Sink or Swim..
Imagine the Power Within…time to unleash! Time to POVer on..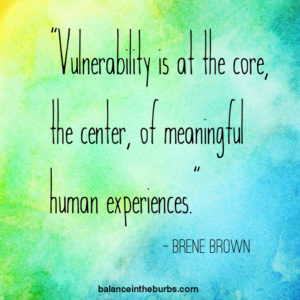 ENDS
Image: Cara McDonald Yoga
www.groupisd.com
www.brandknewmag.com