It's amazing how a simple tap on the space bar can make such a difference.
" Another " is one of those odd English words that have multiple and contradictory meanings.One definition is ' being one more in addition to one or more of the same kind ', like having another car payment or another piece of pizza( two more things none of us likely need).
But " another " also means distinct or different from the one first considered. That puts an entirely different spin on things, and putting a space between the letters ( " an other " ), underscores the point.
The world rarely needs " another " but it will always welcome " an other " -particularly in the most mature, crowded, commoditized industries, where sameness leads to staleness.
Time after time another product or service gets superseded by an other product or service, making our lives more pleasant, more efficient, more productive or better in a host of additional ways.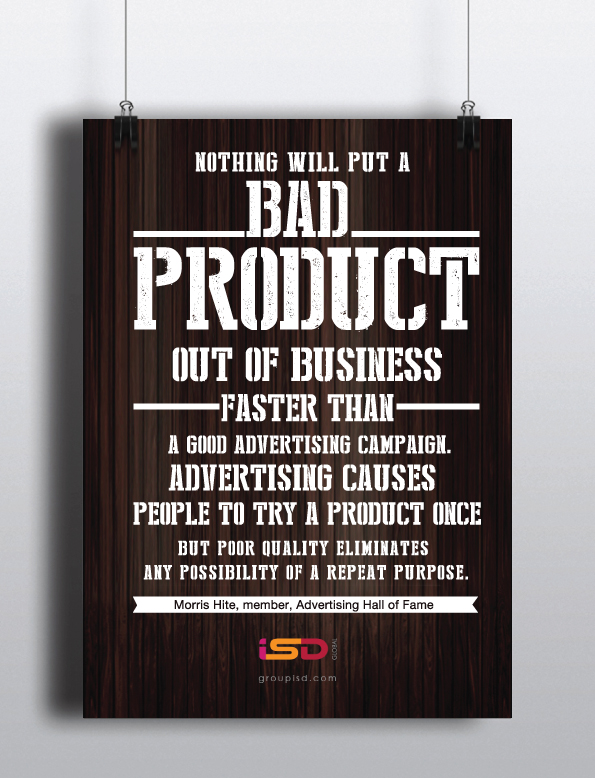 Seeking " an other " is a sound strategy to keep pace with the inexorable march of creative destruction. In the marketplace, what is, will not always be, and what is to come, has not always been. The task of strategists therefore is to be agents of creation rather than victims of destruction. Our challenge is to pursue the new and unproven while we preserve the existing and profitable.
Unless you can ensure your company, brand or service is continually and legitimately, " an other ", it will always end up becoming just " another ".
As I conclude, I am encouraged to direct you to this article from BrandKnew about the need for Intersectionality in the Ad Industry.
ENDS