April 10, Circa 1912. Probably, a Red letter Day in the history of passenger shipping. Among other things. Red Ocean would be a fitting metaphor.
The Titanic, launched on May 31, 1911, set sail on its maiden voyage from Southampton, England to New York City on April 10, 1912, with 2,240 passengers and crew on board. Nicknamed the "Millionaire's Special," the ship was fittingly captained by Edward J. Smith, who was known as the "Millionaire's Captain" because of his popularity with ' wealthy passengers '.
Billed and marketed as the best, the greatest & the safest luxury ship ever built, 2240 people set sail from Southampton to create history. The first transatlantic crossing of the world's most celebrated ship. One can imagine how mammoth it was- The Titanic was approximately 269 metres long and about 28.2 metres wide at its widest point.
How many have you heard this line " the LAW is an >>> " I don't use three letter words..give me four letter words anytime- please don't get ideas..words like HOPE | LOVE | NICE..for that matter LIKE..
The British Board of Trade
had a law at that time, which effectively was, in order to take sail, a ship should have a lifeboat inventory that is a minimum of 30% of the passenger capacity- the
Titanic
had lifeboats that could be used by about 900 people at full capacity.
M
ind you the ship was ferrying almost 2250 people.
We all know what happened. More than 1500 people lost their lives in the tragedy.
Apparently, British White Star Line, the owners and operators of the Titanic had complied with the then existing regulations of having a lifeboat inventory of minimum 30% of the ships' total capacity. In the case of the rest, without lifeboats, they could be all at sea, forgive the pun.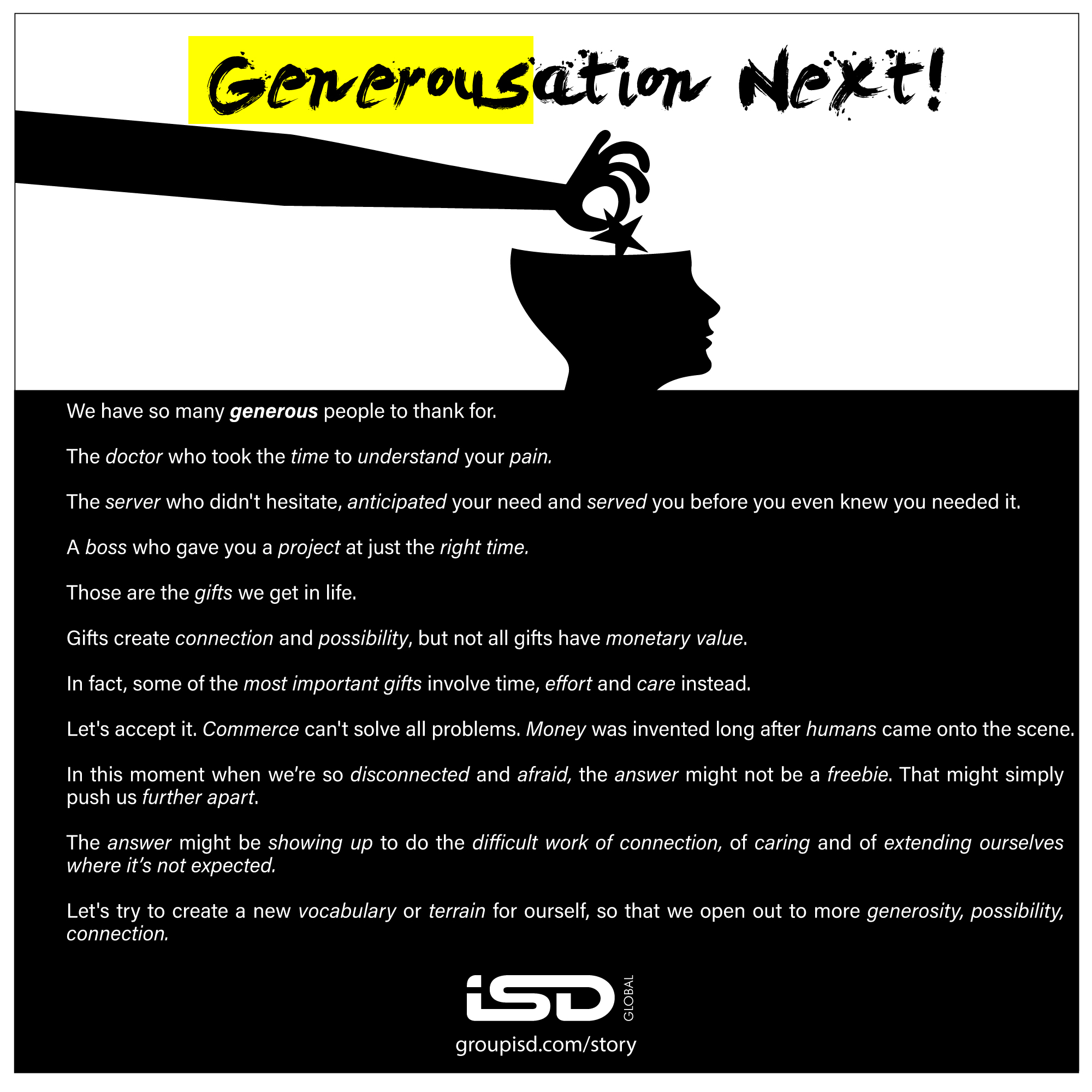 As passengers waited to enter the limited number of lifeboats, they were entertained by the Titanic's musicians, who initially played in the first-class lounge before eventually moving to the ship's deck. Sources differ on how long they performed, some reporting that it was until shortly before the ship sank. Speculation also surrounded the last song they performed—likely either Autumn or Nearer My God to Thee. Ironical. None of the musicians survived the sinking.
In the early hours of April 15th, 1912, over the course of 2 hours and 40 minutes, the RMS Titanic sunk in the icy Atlantic.
In the end, an U.S. investigation faulted the British Board of Trade, "to whose laxity of regulation and hasty inspection the world is largely indebted for this awful fatality". Other contributing causes were also noted, including the failure of Captain Smith to slow the Titanic after receiving ice warnings. However, perhaps the strongest criticism was levied at Captain Lord and the Californian. The committee found that the ship Californian was "nearer the Titanic than the 19 miles reported by her Captain, and that her officers and crew saw the distress signals of the Titanic and failed to respond to them in accordance with the dictates of humanity, international usage, and the requirements of law."
ENDS